Welcome to the Pilot Wiki!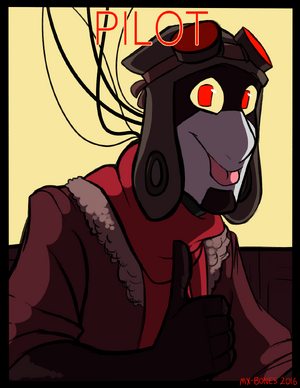 Welcome to the unofficial wiki for Pilot. This created a large community of fans, and we hope you may join and help us expand this wiki even more. Feel free to contribute and enjoy your stay!
For new readers, find the webcomic HERE.
Latest page HERE
Pilot Webcomic's theme song
You can now enjoy the webcomic's theme song, Take to the sky by Trinity Tate (aka Fetusmeme).